We are a team of researchers and developers interested in providing automation solutions for language. Our work focuses on the intersection of language processing and psychology, but is broad-based and widely applicable.
---
Our Team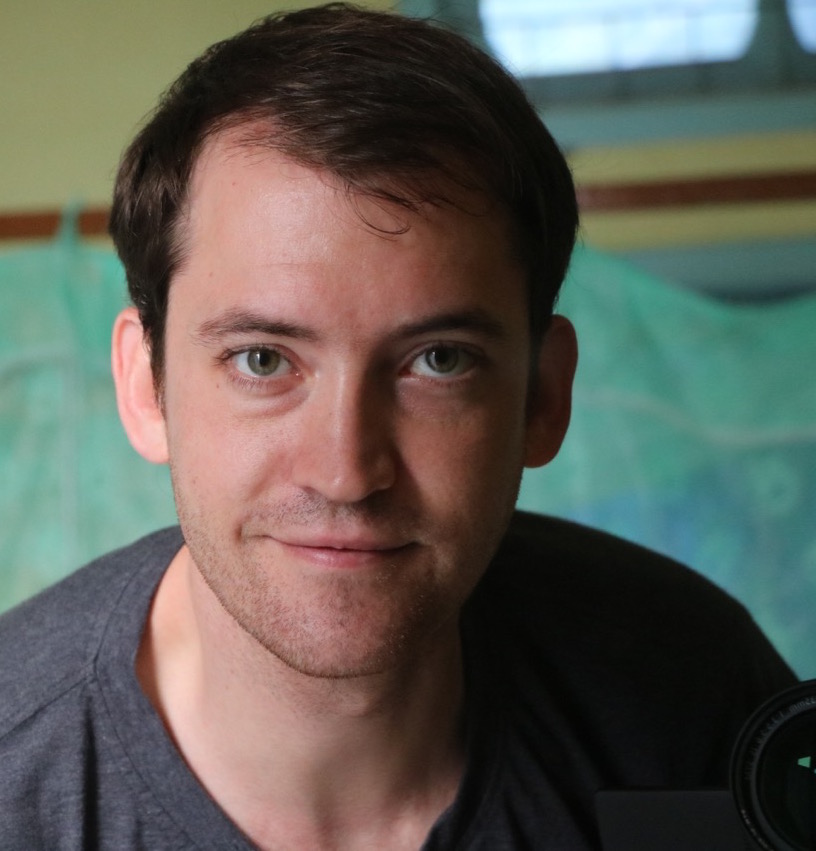 Dr. Ring is a linguist with interests in Natural Language Processing, Machine Learning, Grammatical Description, and Historical Linguistics. He has conducted fieldwork on numerous languages throughout South-East Asia and India, and works part time as a lecturer at Nanyang Technological University, Singapore. He is the primary developer of our language applications.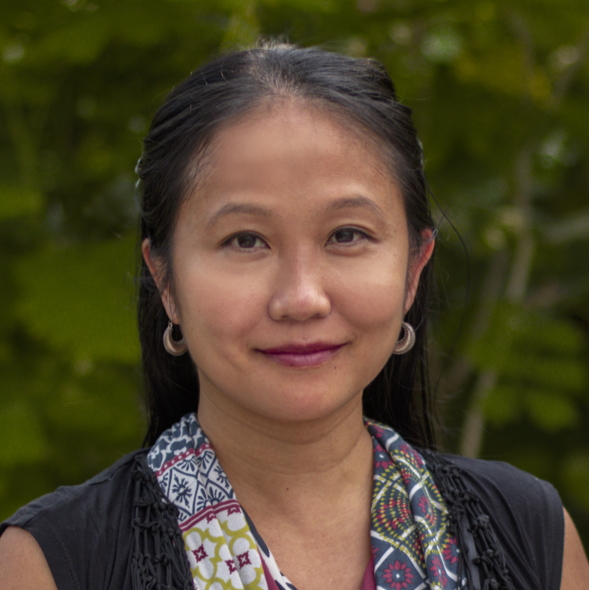 Dr. Pang is a psychologist with interests in personality, implicit motives, and their application in real-world scenarios. She is currently Associate Professor of Psychology at Nanyang Technological University, Singapore and heads our research division.